Greetings TMU Tribe,

Its Lesly Damai, from The School of Mysticism, and I have something important to share with you today…
The Coven is coming together for a powerful, profound, and Mystical evening of scrying, Candle Magick and Sigil Magick. This ritual will usher in more light and expansion into your life!

If you've been feeling stuck, with a lack of WILLPOWER, working with a group and being lead step by step will pull you out of the slumps and shake off the Matrix programming and inter-dimensional bullying.
Our LIVE RITUALS have been proven to transform energetic frequencies and bring clarity. Our coven of organic souls, brings a true sense of community, with like minded and supportive individuals. 
All you need to do is have your intention set and ready to activate!
Reserve your place & purchase your ticket here: 

https://buy.stripe.com/9AQ4gj5pf3CReGs5kt
Experience a profound SPIRIT ACTIVATION… Release outdated and blocked aspect of your identity, behavior, and life direction. Wield the radiating upper aeon frequencies to powerfully open your hearts electromagnetic field and expand your consciousness.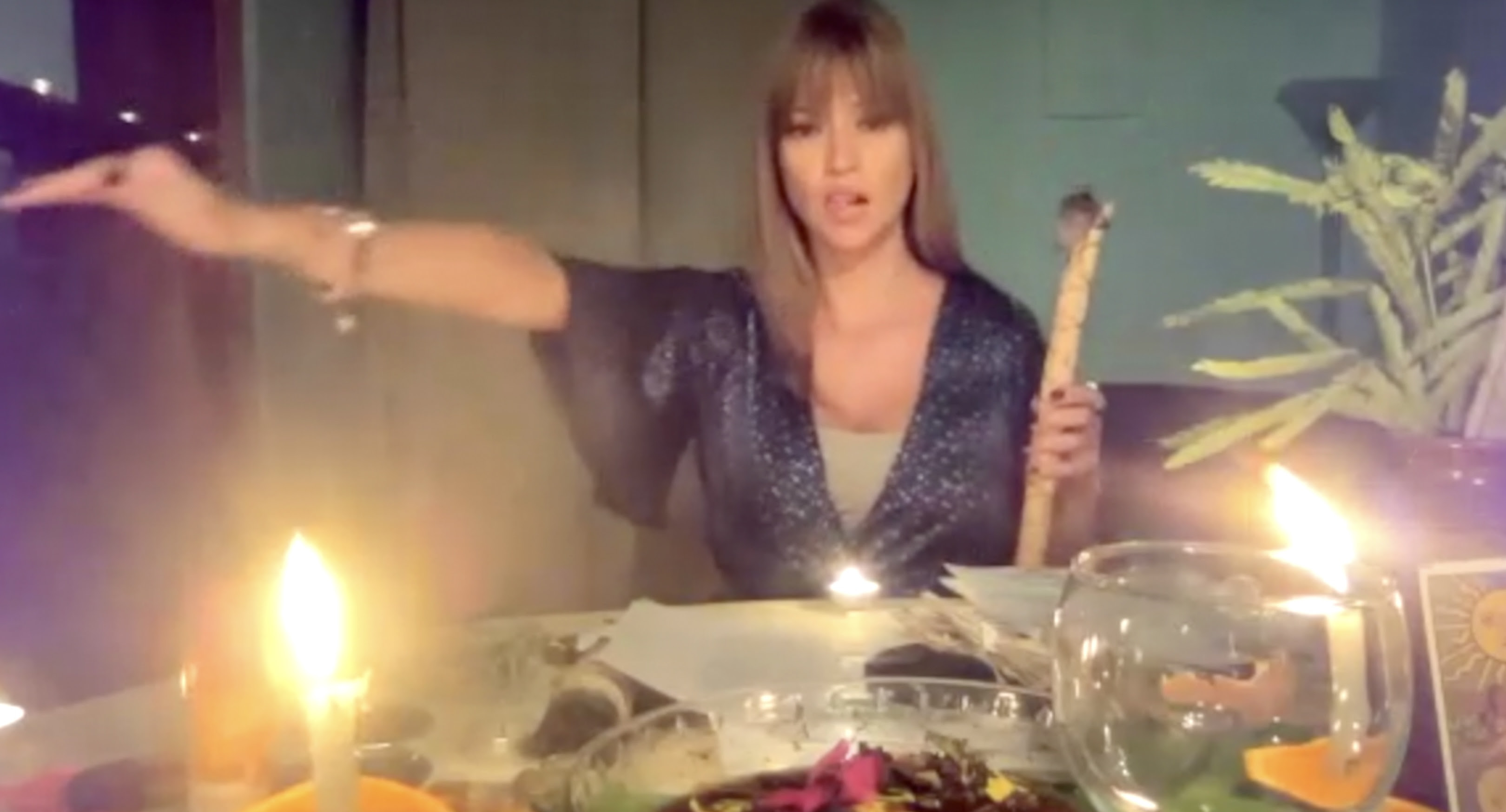 The Ritual will be led by Lesly on Tuesday, August 13th, at 6:30 pm. **Details for the event will be emailed once you purchase your ticket, including how to prepare and what to have ready for the event (all things you likely have available in your home and in nature).
Please note: If you don't have an altar, no worries! This is the perfect time to see firsthand how to use one and how to create your very own altar at home.Tickets are only $35, invite any friend(s) who would love to join and receive a 20% discount! 
The Ritual will be held inside the School of Mysticism, Zoom Link will be provided once payment is confirmed.
I will also be discussing the importance of having altar correspondence to ensure proper operations of your reality creations/manifestations.
Magick in unison, harmonizing with the frequencies we bring forth to our individual manifestations. 
See you Tuesday, September 13th at 6:30pm!!     
LOVE & GRATITUDE,